Come to a workshop of an international format with us and prepare for the (near) future!
The technology enthusiast, investor, acclaimed writer, futurist and superb public speaker Ramez Naam is heading to Prague for the SingularityU Czech Summit. And the next day, on 7 March, he'll be holding a workshop in English for top leaders of the Czech Republic. Come along and prepare for the future with Ramez!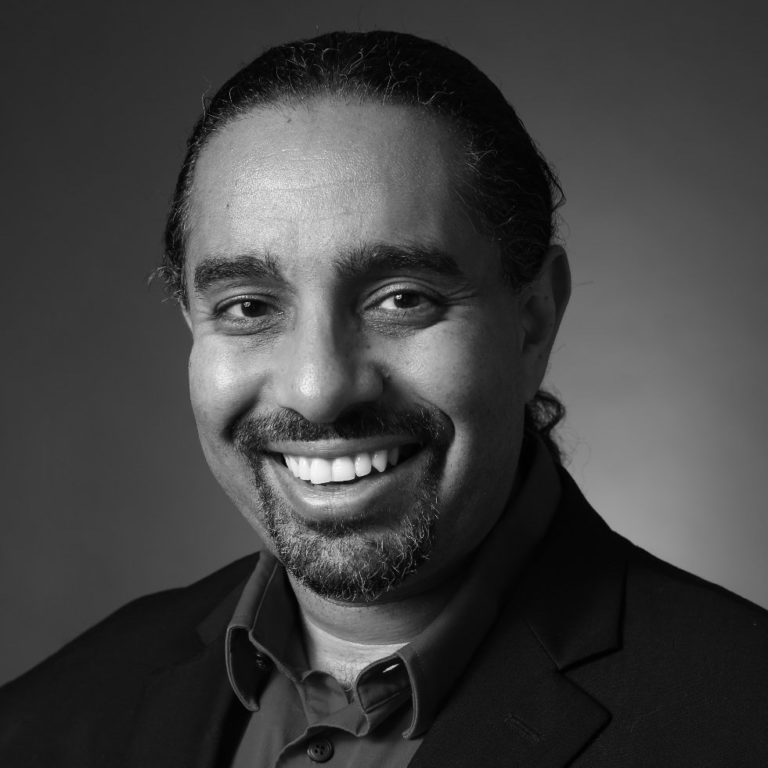 Thanks to Ramez's workshop "How to Survive and Thrive in the Age of Disruption", you'll learn how to introduce the principles of exponential organisation into your firm, how to innovate more quickly and effectively, and how to identify opportunities and make the best use of them.
We guarantee that after this workshop you'll never see your firm in quite the same way again. You'll gain a wealth of ideas and strategies for how to ride the innovation wave that's sweeping through the world, and how to move your firm up to an entirely new level.
So if you feel that you might not be completely prepared for the future and you want to change this, then don't miss this unique three-hour workshop with Ramez Naam.
And be warned – the capacity's naturally limited. So book your seat in the future, while they're still available.