Our cooperation with LINET started back in 2018 with the development and launch of the SafetyMonitor digital platform. In the upcoming four years, the partnership has grown considerably. We were temporarily responsible for building a new Smart Solutions segment – LINET's global digital division, its business results and a flexible handover to the emerging internal team, which we continue to support.
From the beginning of our cooperation with LINET, we have been developing the LINIS digital platform. SafetyMonitor is the first product built on the platform and we helped to launch it in just 6 months. After making a decision to enter the markets in the US and other countries, we identified potential needs of our customers, i.e. medical staff, nurses and doctors. Based on more than 80 empathic interviews and observations in over 20 hospitals in 6 countries, we have invented another product together – SafetyPort. Last but not least, following the acquisition of the Austrian startup Cubile Health, we also helped to develop and integrate SafeSense 3 into Linet's portfolio of smart solutions.
All the products are complex hardware and software solutions. Their development, sale and support were something completely new for LINET. It still has been a challenge because it has meant changes in more than just one crucial area. The company moved from delivering physical products to offering complex solutions and services. In terms of production, the process transformed from classical manufacturing to digitalization. Apart from hardware, the company now develops software solutions as well. And what is more, the income switched from capital sales to steady one from subscriptions.
The products are now sold in 34 markets around the world. In the first year, we secured sales orders worth millions of Euros, almost twice as much as the set target. We continue to work together to develop Smart Solutions into one of the pillars of LINET's great business results. 
Building global business for LINET has been a great success. But it has also brought us significant experiences we have already been applying to our other projects.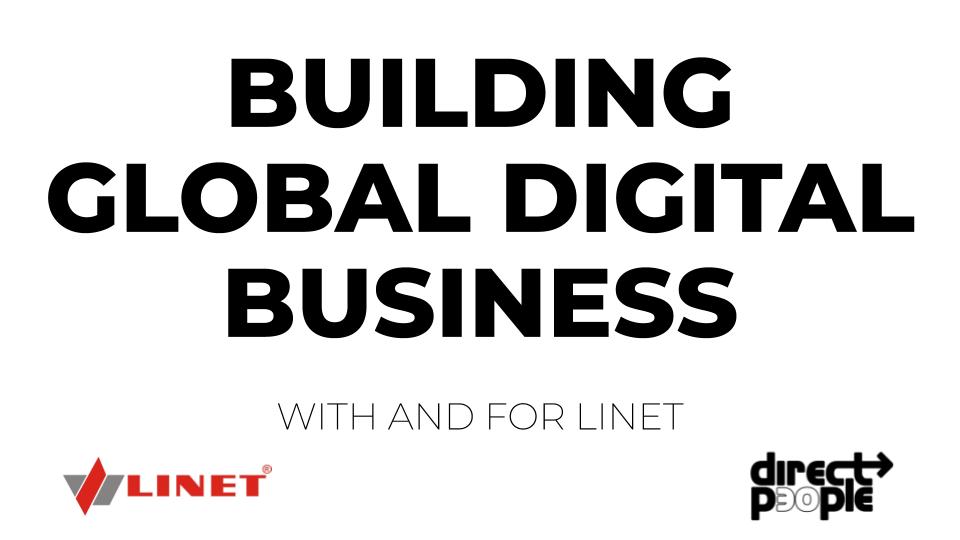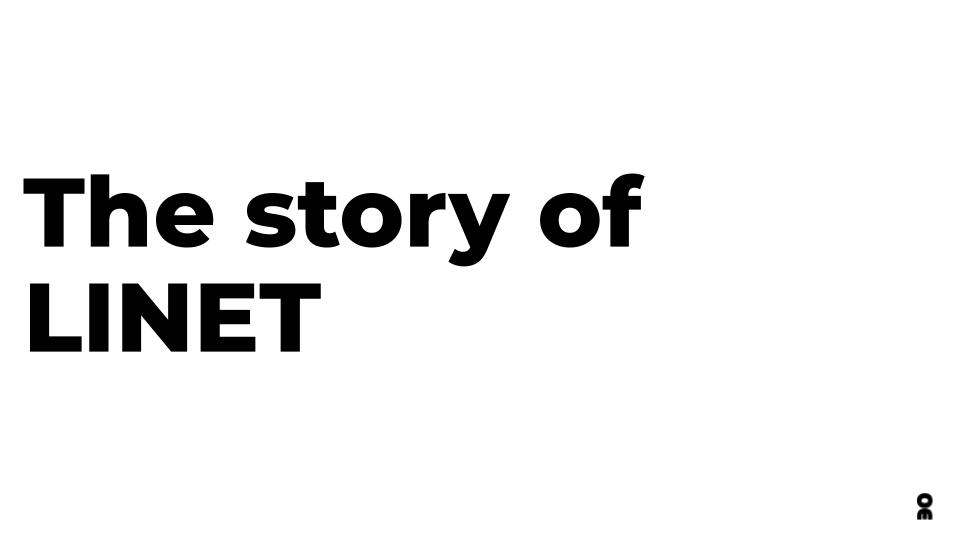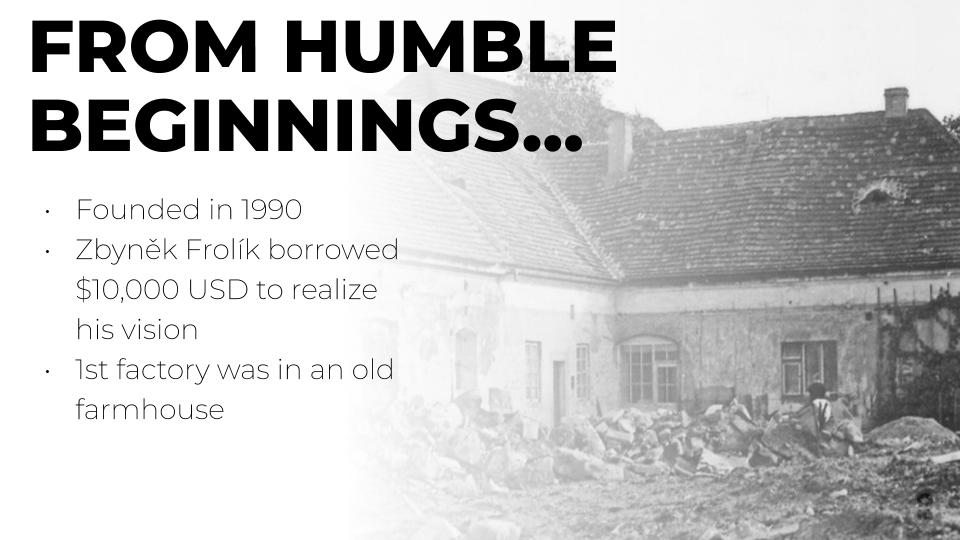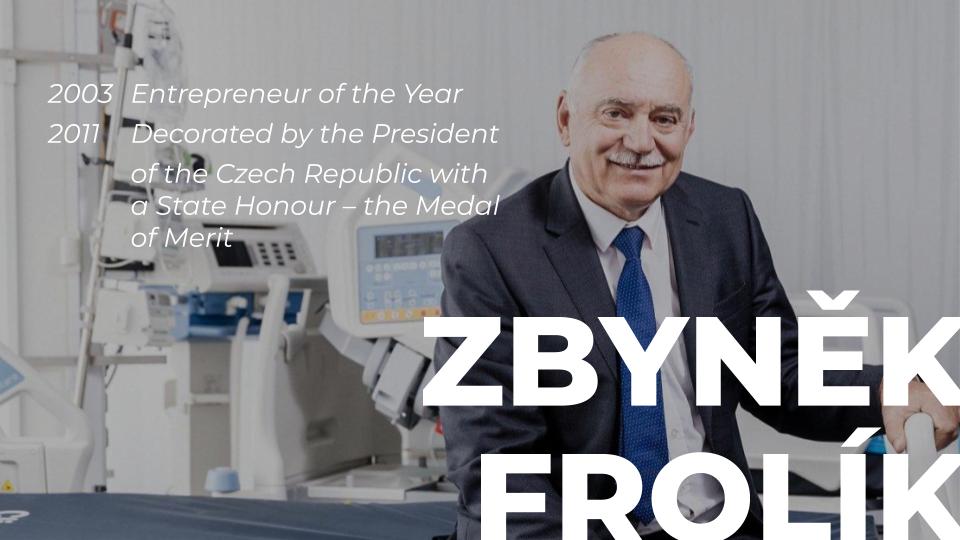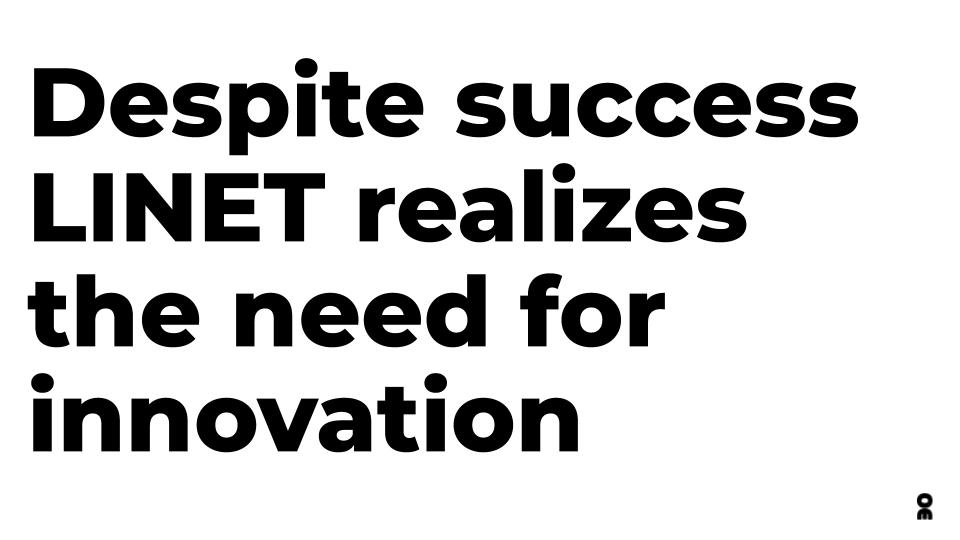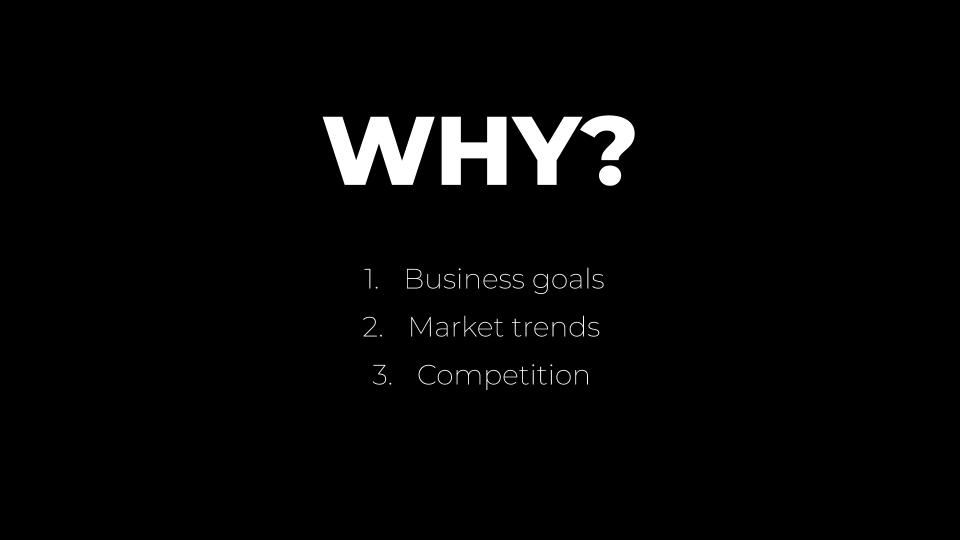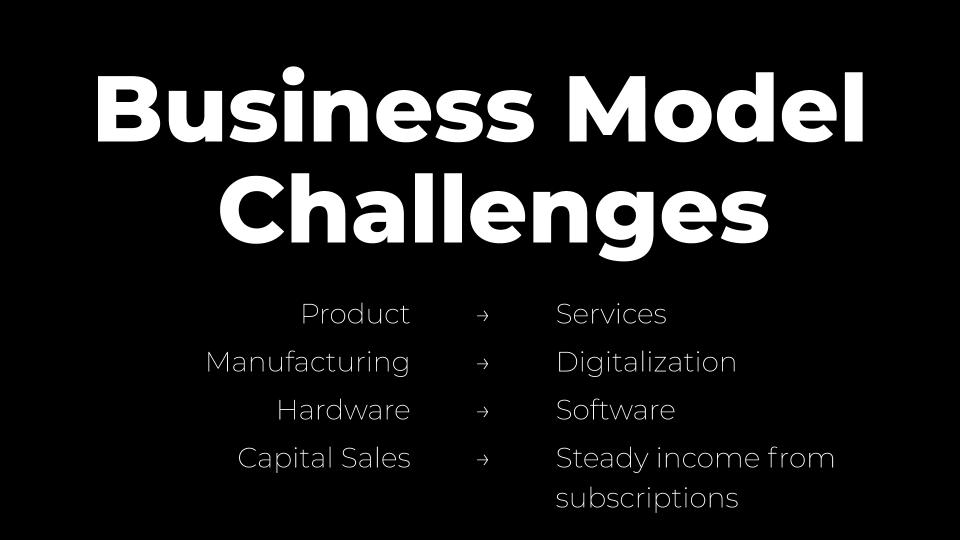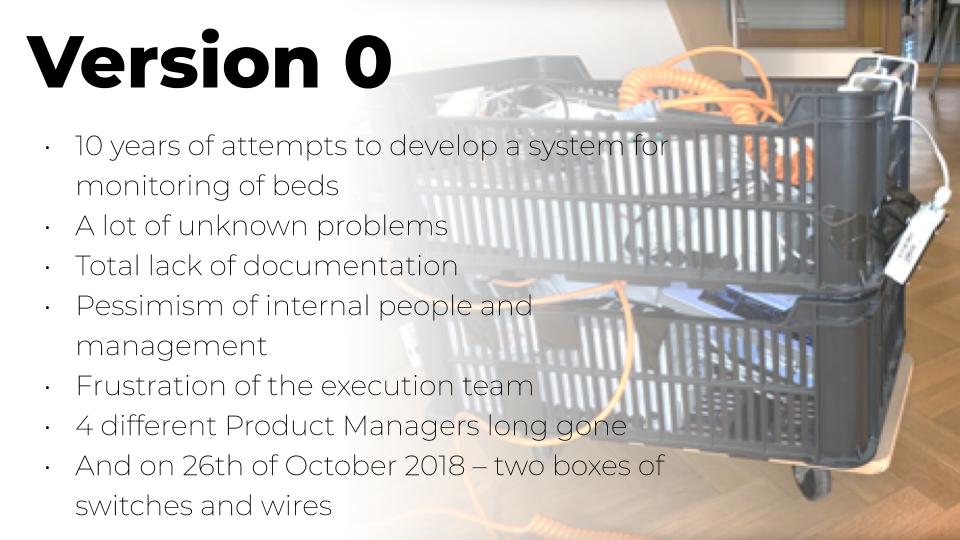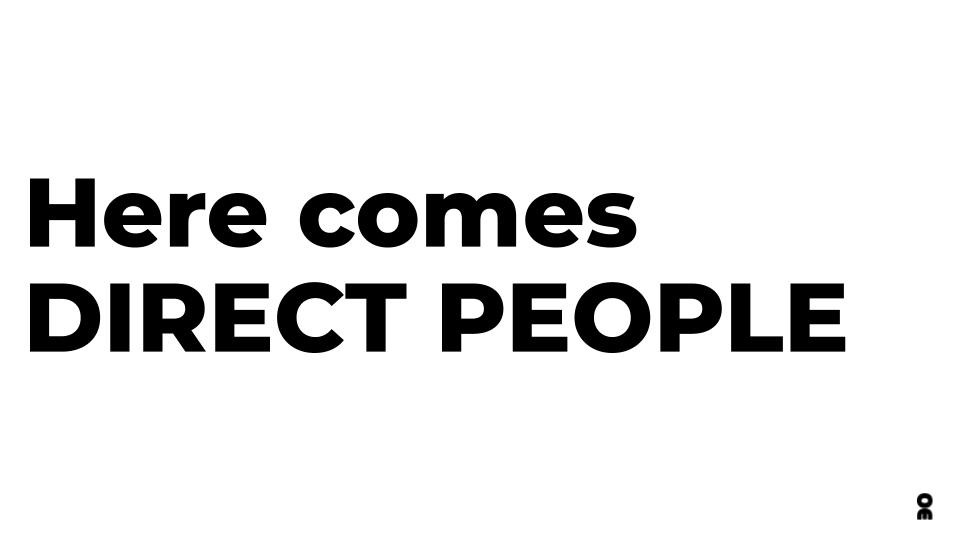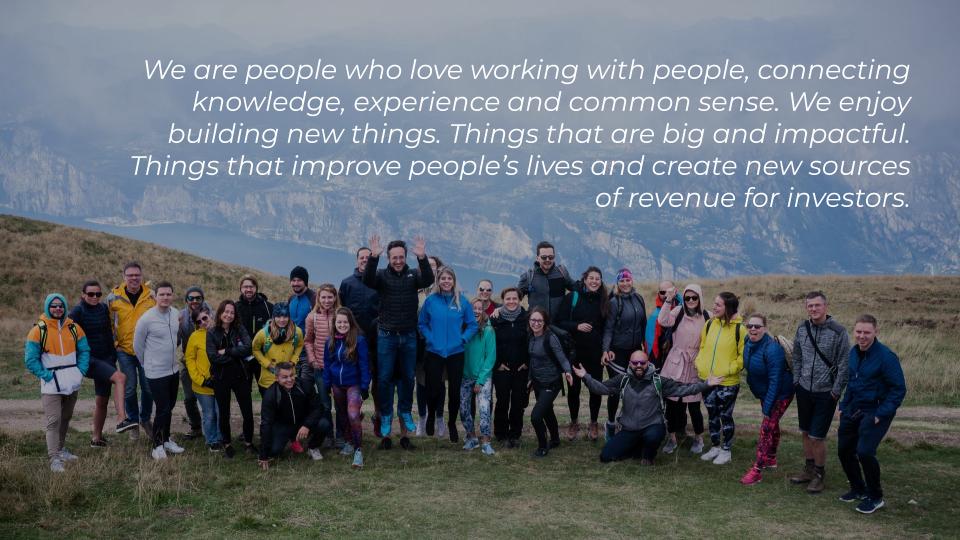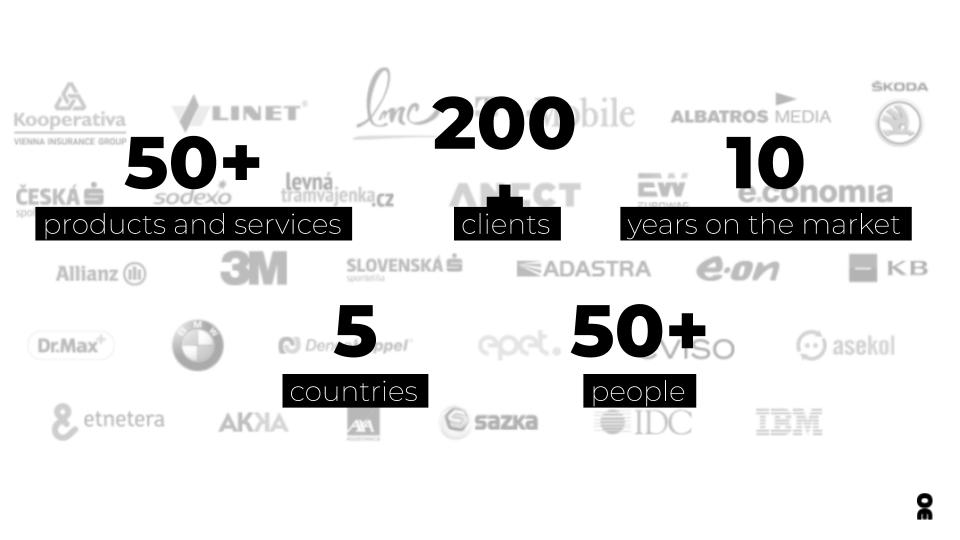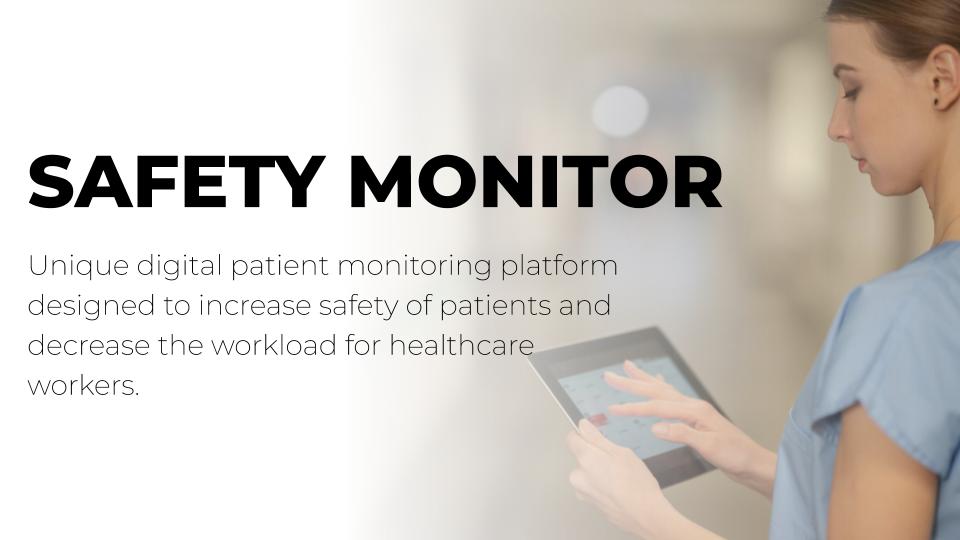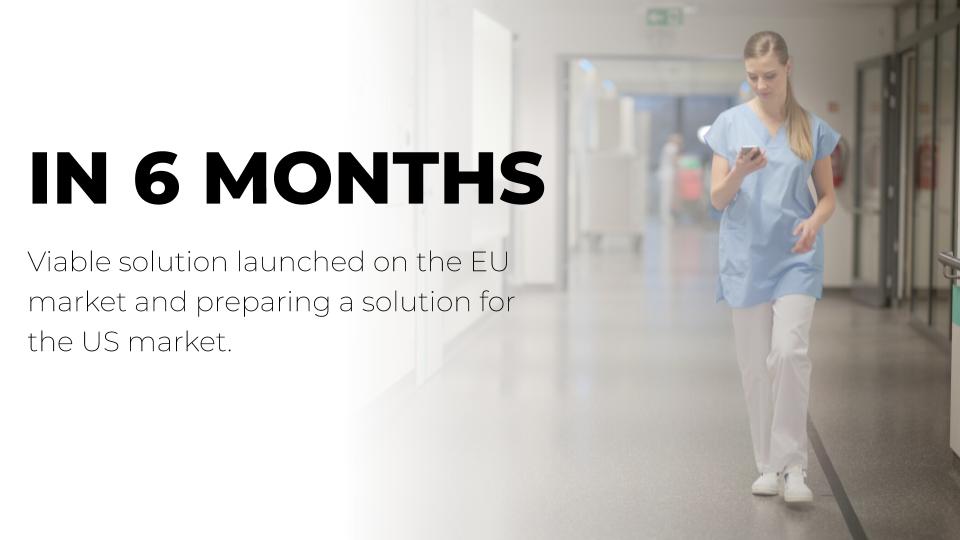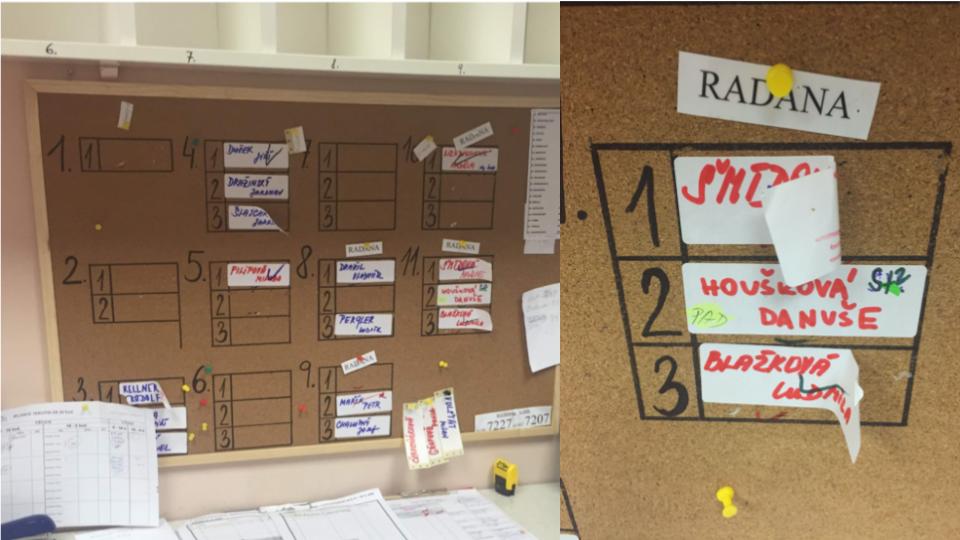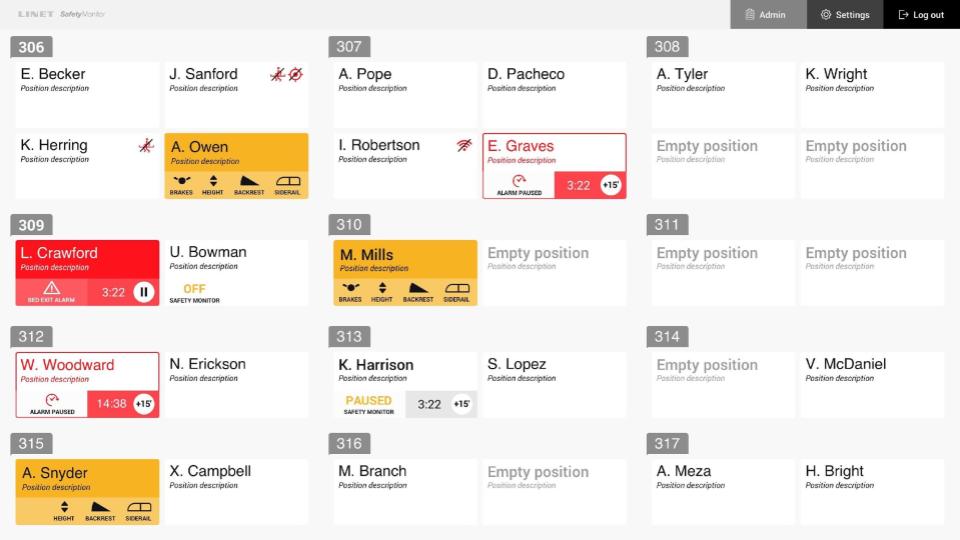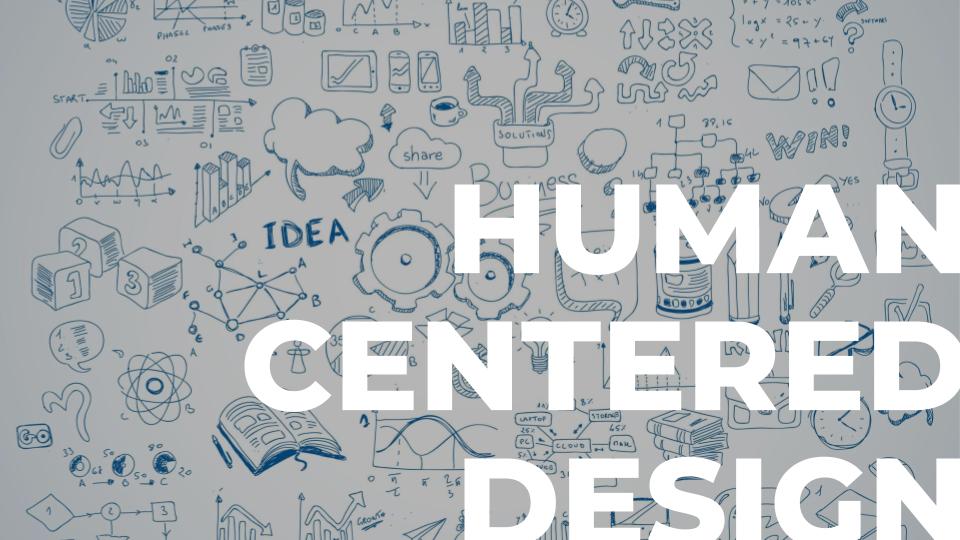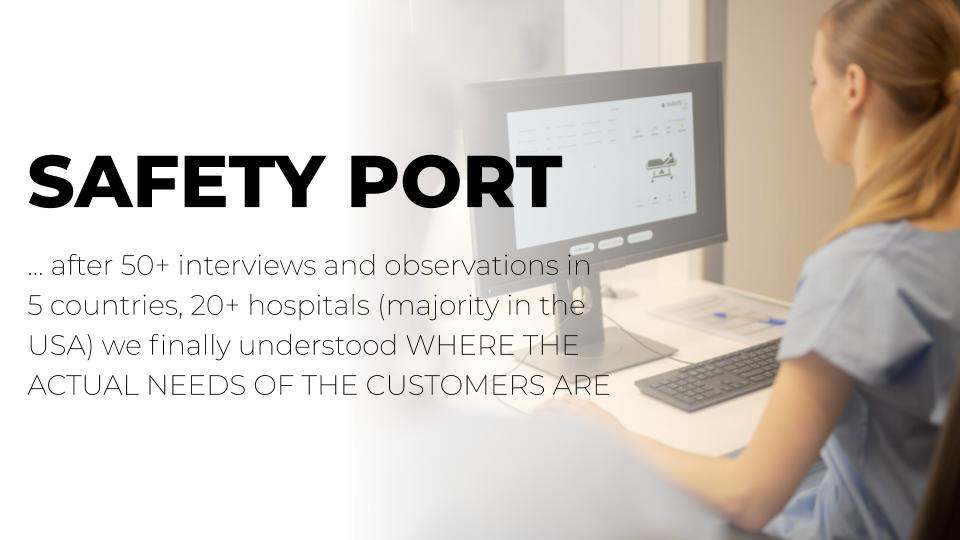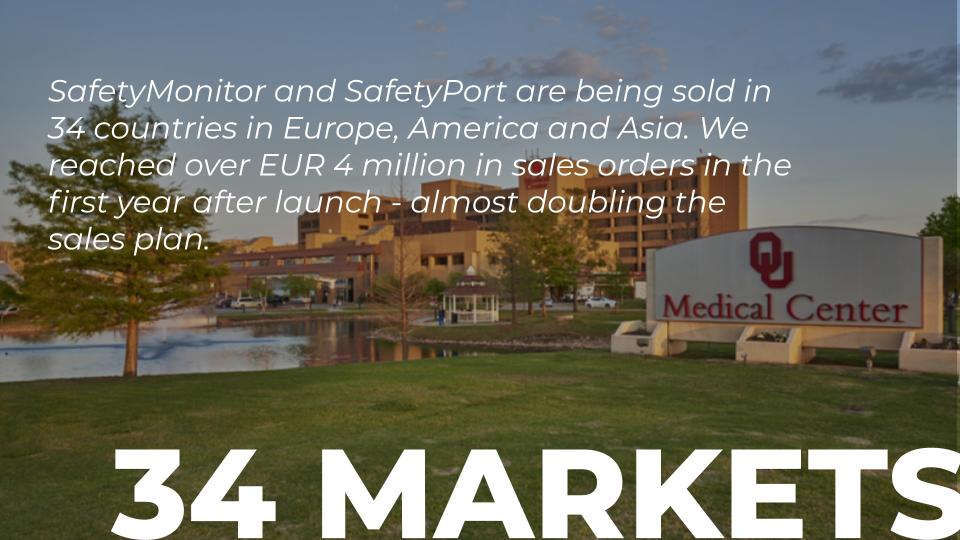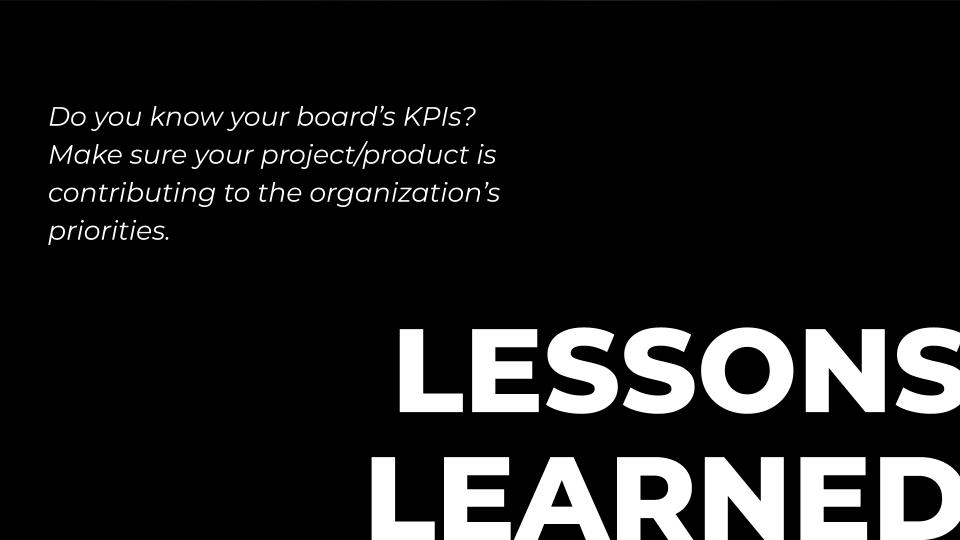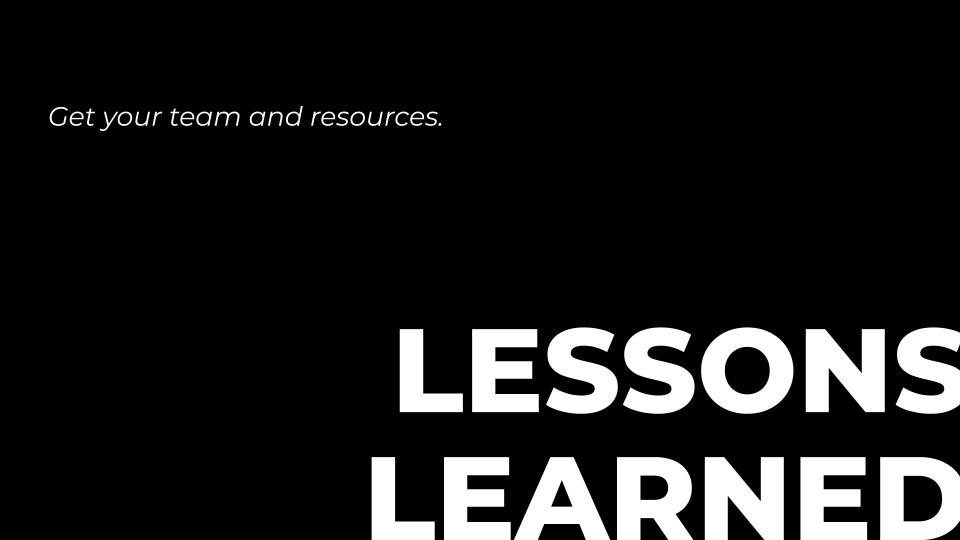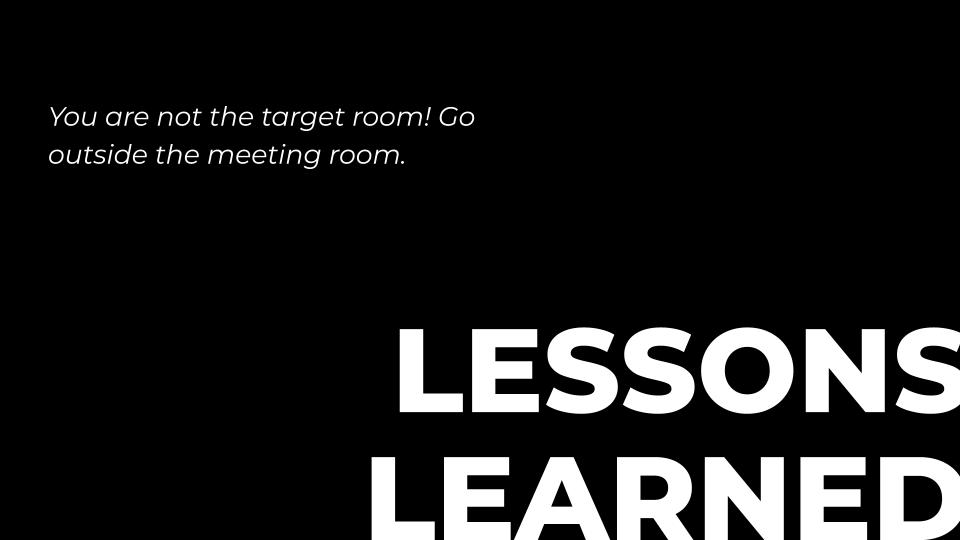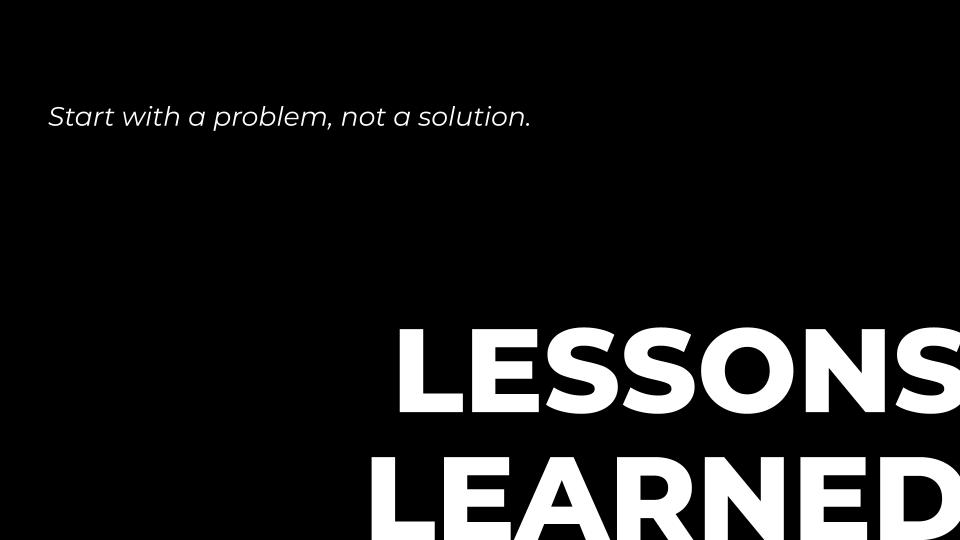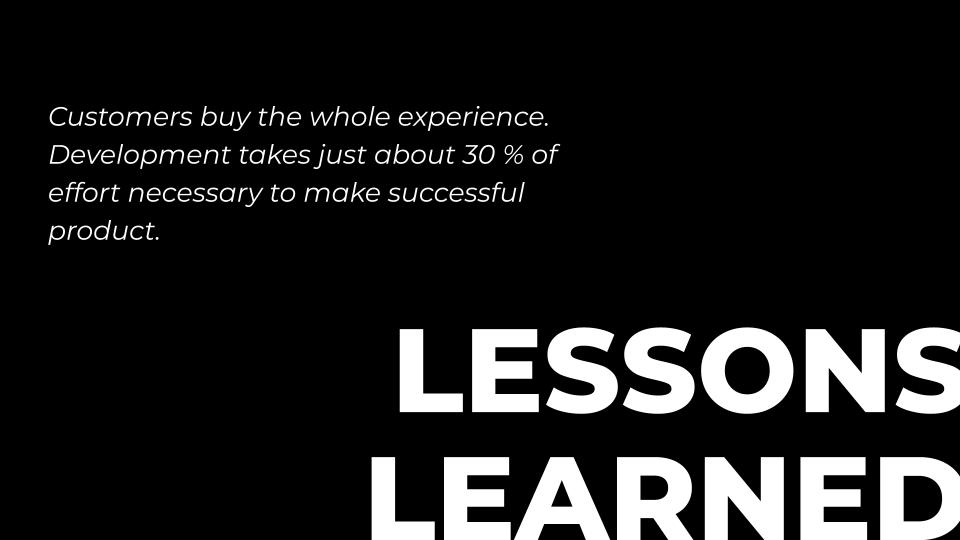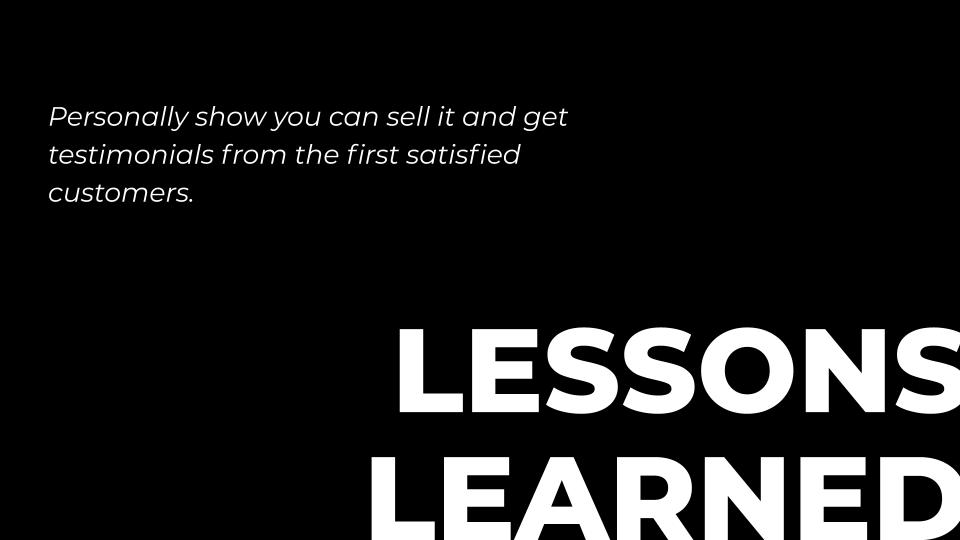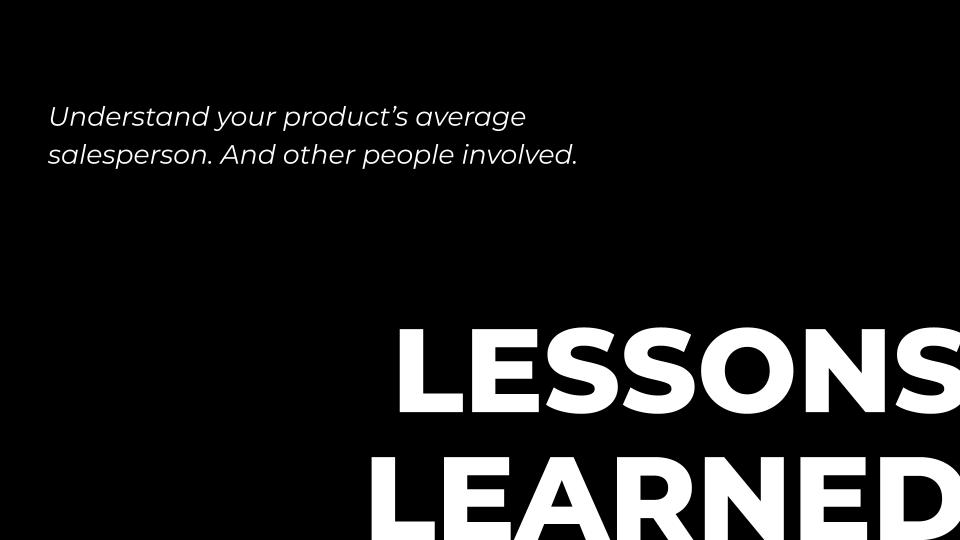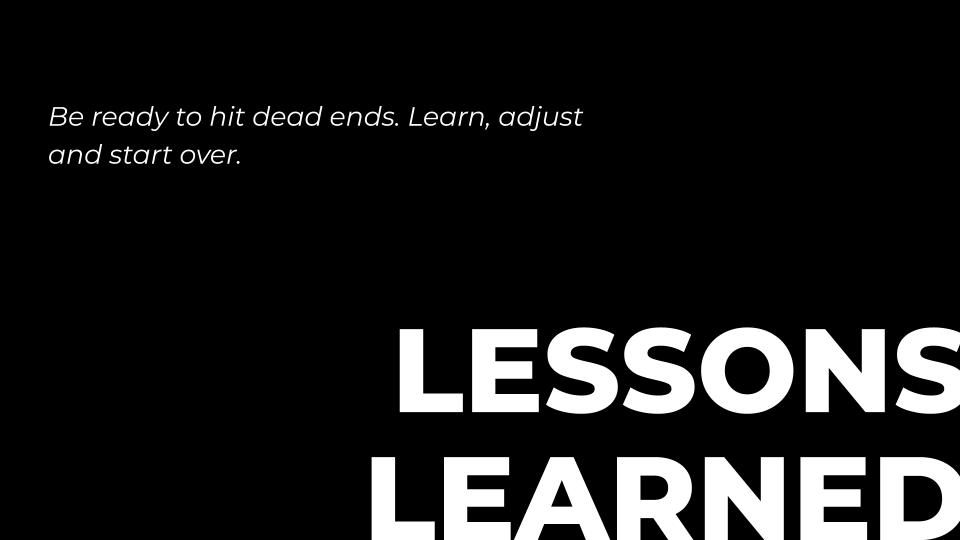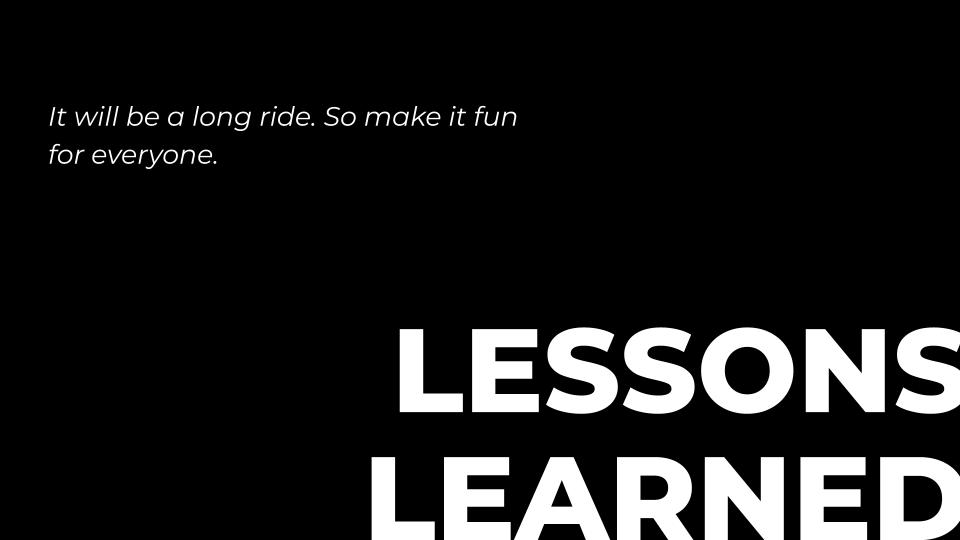 About Linet
LINET spol. s r.o. is a major European manufacturer of hospital and nursing beds. Established in the Czech Republic in 1990, it has around 900 employees and manufactures around 40,000 hospital beds every year, the vast majority of which are intended for export to more than one hundred countries worldwide.